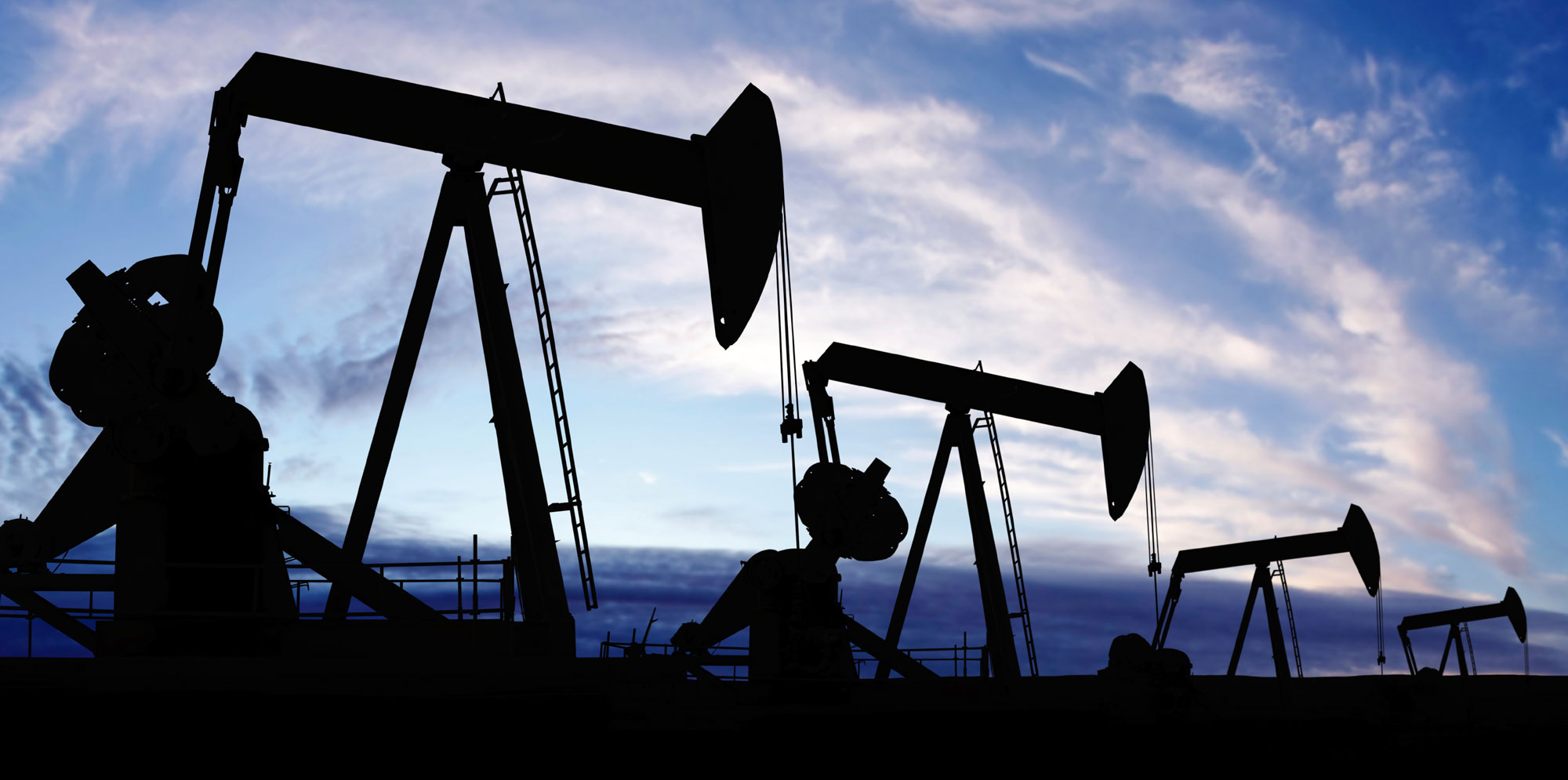 Camterra Resources Partners, Ltd., a Texas Limited Partnership whose General Partner is Camterra Resources, Inc., A Texas corporation, is an oil and gas exploration and production company with offices in Marshall, Texas, and Dallas, Texas. Camterra primarily focuses on the growth of oil and gas reserves and production through acquisitions of mineral rights and royalties in northwest Louisiana and non-operated and operated properties in LA, TX, AK, and NM.
Camterra Resources Partners, Ltd., a Texas Limited Partnership, and Camterra Resources, Inc., a Texas corporation and General Partner of CRPL ("Camterra"), were formed in April 1993 for the primary purpose of acquiring, exploring and developing oil and gas properties. In May 1993, Camterra acquired the domestic oil and gas assets of Neste Oil, Inc and Neste OY ("Neste"). The Neste assets consisted of non-operating working interest in approximately one hundred eighty (180) properties and leasehold interests. These assets were located in seven states, including Texas, Louisiana, Mississippi, Oklahoma, New Mexico, Nevada and Montana.
In 1995, Camterra decided to begin operating oil and gas properties in the North Louisiana-East Texas area. Camterra drilled its first operated well in the fall of 1995. In June 1996, Camterra acquired certain oil and gas interests in the Elm Grove Field in Bossier Parish, Louisiana. Camterra developed the Elm Grove properties in Bossier Parish and extended the position through leasehold acquisition. In contrast, it developed the Hosston, Cotton Valley, Lower Cotton Valley, and Haynesville into Caddo Parish, DeSoto Parish, and Webster Parish, Louisiana. From February 2008 through January 2011, Camterra sold the vast majority of these operated and non-operated working interest properties through eight (8) transactions with Petrohawk Energy, Chesapeake Energy, and Exco Resources.
From January 2013 to current, Camterra has pursued a producing property acquisition strategy to purchase operated and non-operated properties in Louisiana, Texas, New Mexico and Arkansas. In December 2013, Camterra purchased the non-operated producing properties of SM Energy Company in Terryville Field, Lincoln Parish, LA. In December 2014, Camterra purchased operated and non-operated producing properties in Arkansas from Forest Oil Company. These properties, in the Arkoma Basin, are primarily located in Logan and Sebastian County, Arkansas. Since July 2021, Camterra has embarked on a Haynesville mineral acquisition strategy in Northwest Louisiana and completed several non-op WI and mineral acquisitions in Howard County, Texas. Camterra will be focused primarily on these two areas for the foreseeable future.
Zach Carlile
Paul Marchand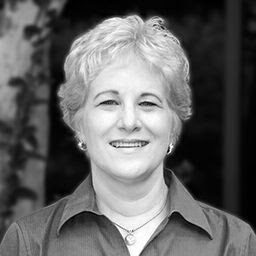 Pam Johnson
Jim Larkin, P.E.
Senior Reservoir Engineer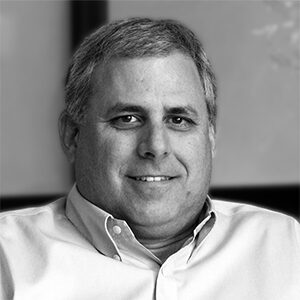 Jason Derebery
Jennifer Bourdon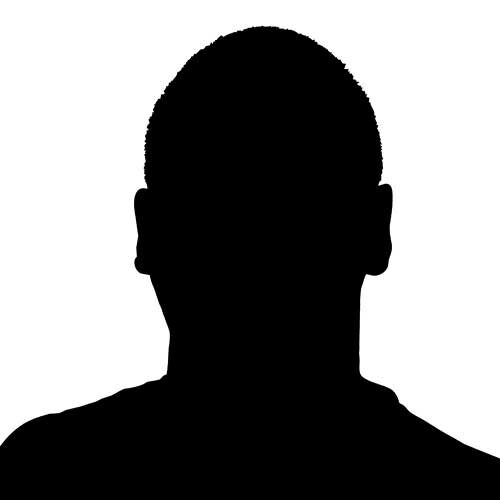 Tim Stinson
How to Contact Camterra Resources
Mailing Address:
Camterra Resources, Inc.
P.O. Box 2069
Marshall, Texas 75671
Overnight Address:
Camterra Resources, Inc.
2615 East End Blvd South
Marshall, Texas 75672
Telephone: 1-903-938-9949
Facsimile: 1-903-938-1211
Email: ownerrelations@camterra.com
We strive to respond to calls and/or emails within two (2) business days. Please provide your name, Owner Number, etc. when you contact us.
You will need to supply the following information:
• Operator's Region – United States
• Document Type – Revenue
• Operator – Camterra Resources
• Your Owner Number
• Your Check Number
• Your Check Amount
If you need to notify us of a change of address, please complete the Address Change Form and return to:
Camterra Resources, Inc.
Attn: Division Order/Lease Department
P.O. Box 2069
Marshall, Texas 75671
To authorize Camterra to make direct deposit (EFT) payments, send the completed EFT Authorization Form with voided check to:
Camterra Resources, Inc.
Attn: Revenue Distribution Department
P.O. Box 2069
Marshall, Texas 75671
Frequently Asked Questions
• All payees are required to provide a social security, or tax identification number or Federal Law requires tax withholding
• All changes of ownership must be filed of record in the County/Parish where the property is located
• Laws of agency preclude us from providing forms for conveying real property interests. However, you may contact an attorney, Legal Aid Society, or your local Bar Association for assistance in handling these matters
• Address changes cannot be handled by telephone. A written request is required.
• Retain your check detail for future reference.
Phone: 214-310-0512
Address: 3811 Turtle Creek, Suite 1275
Dallas, Texas 75219
Phone: 903-938-9949
Address: 2615 East End Blvd
South Marshall, TX 75672